Raceparts Visits the PRI Show 2021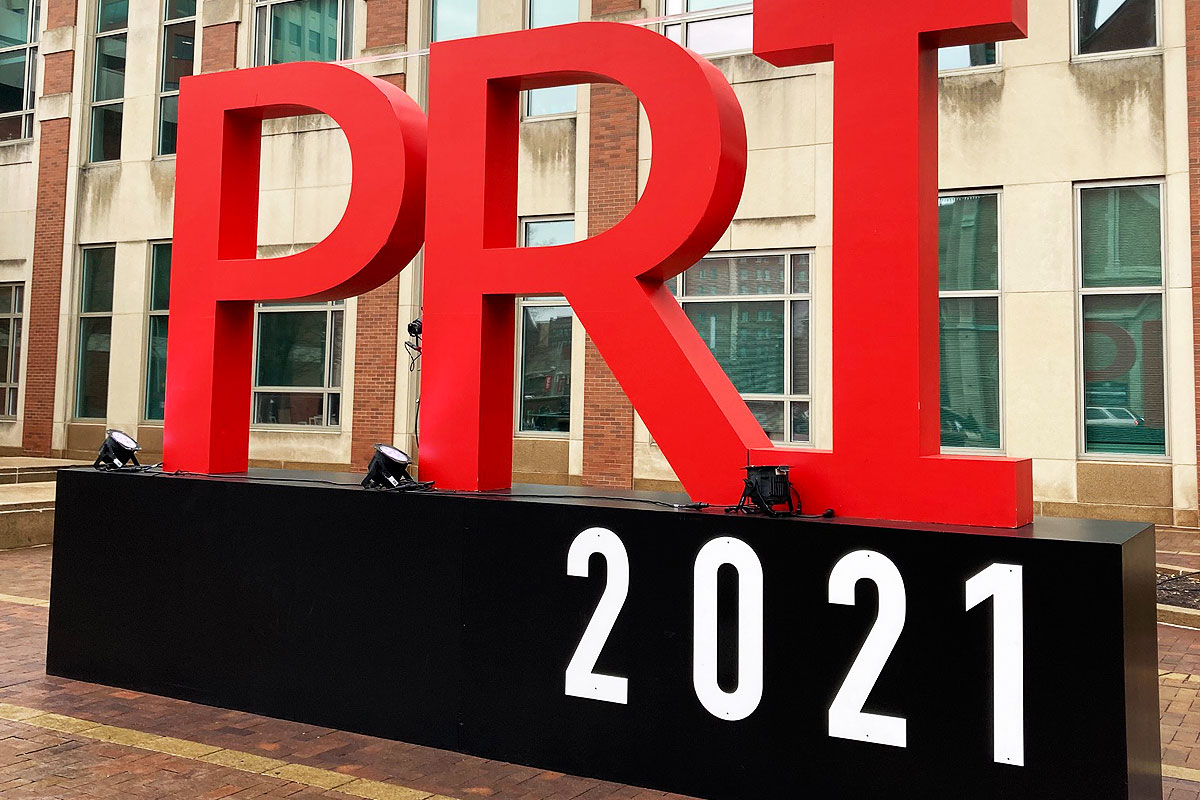 Once again Raceparts USA visited the PRI Show in Indianapolis, with the 2021 show featuring nearly 1,000 exhibitors, showcasing the very latest products, services, machinery, simulation and testing technologies from the motorsport industry. The annual PRI Show attracts manufacturers, suppliers, stockists, preparation shops, competitors, workers, jobbers and fans from all 50 states and around the world. It's where all the new trends and developments are visible in the flesh and where all your questions can be answered, solutions found, product specs fact checked, stock ordered and millions of dollars of deals done.
We visit the PRI Show to catch up with all the manufacturers we buy from and take the time to view and consider all those new products we should take for stock to offer you back at the store. We caught up with our friends at Braille Batteries, FK Bearings, Intercomp, MSD, ThermoTec, Tilton and so many more.
Were you there? Perhaps you found some products you'd like us to stock, if so get in touch and let's see what we can do? Fire us a message HERE or comment on our blog...